Tesla firmware version statistics
Statistics about the distribution of a Tesla firmware version can be an interesting topic for vehicle owners. Official data from Tesla is not public. But on the following websites you can register as a Tesla owner and participate in the community to collect information about vehicle software updates:
https://www.teslafi.com/firmware
https://teslascope.com/teslapedia/software
https://www.notateslaapp.com/en/index
Even without user registration you can check how common a software version is. There are only a few thousand vehicles registered on the site worldwide. But it can be deduced very well whether a new update is already distributed generally.
You can also see if your Tesla is lagging the masses with the installed firmware version. The reason for delayed updates is often that the car is never registered in a WLAN. Tesla distributes software updates via WLAN faster than via mobile phone network.
Another possibility is the iPhone app "Stats for Tesla". It shows the installed software versions of all vehicles connected to Stats for Tesla.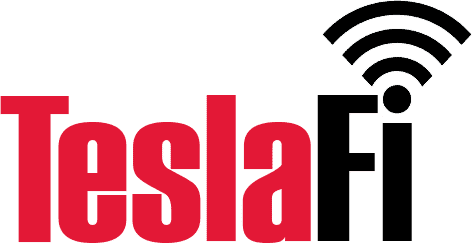 The Tesla Data Logger
Collect statistics about your trips, power consumption, battery degradation and much more.
Register here to test TeslaFi for four weeks instead of two weeks for free.*